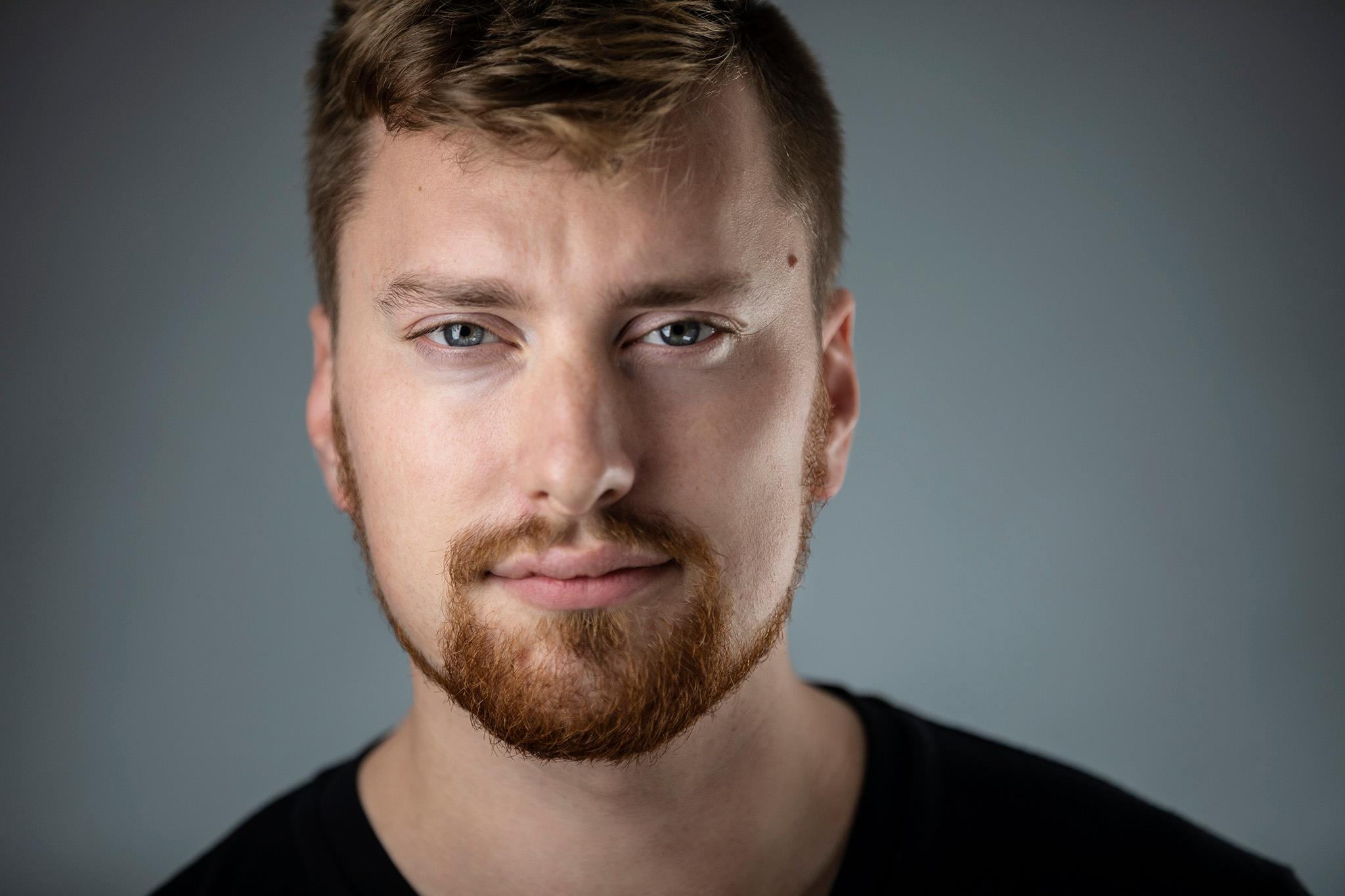 I am a Boston-based nightlife photographer committed to delivering outstanding content for my clients.
Since 2014, I have been photographing concerts, club nights, boat cruises, bar crawls, and privates events in New England. I take a lot of pride in my work, both at the event and in post production.
I'm local to Boston, and available for bookings worldwide. If you like what you see on this website, contact me for a booking.
Andrew MacRobert is in my opinion the best nightlife photographer in Boston."
I want to make the night a huge success, which means I need the best photo guy in the business."
Gaby and I are really blown away by your professionalism and above-and-beyond service."
Very assuring and professional throughout the whole process, listens to what you are aiming for and adds his expertise and useful suggestions, and makes you feel like a star the whole time!"