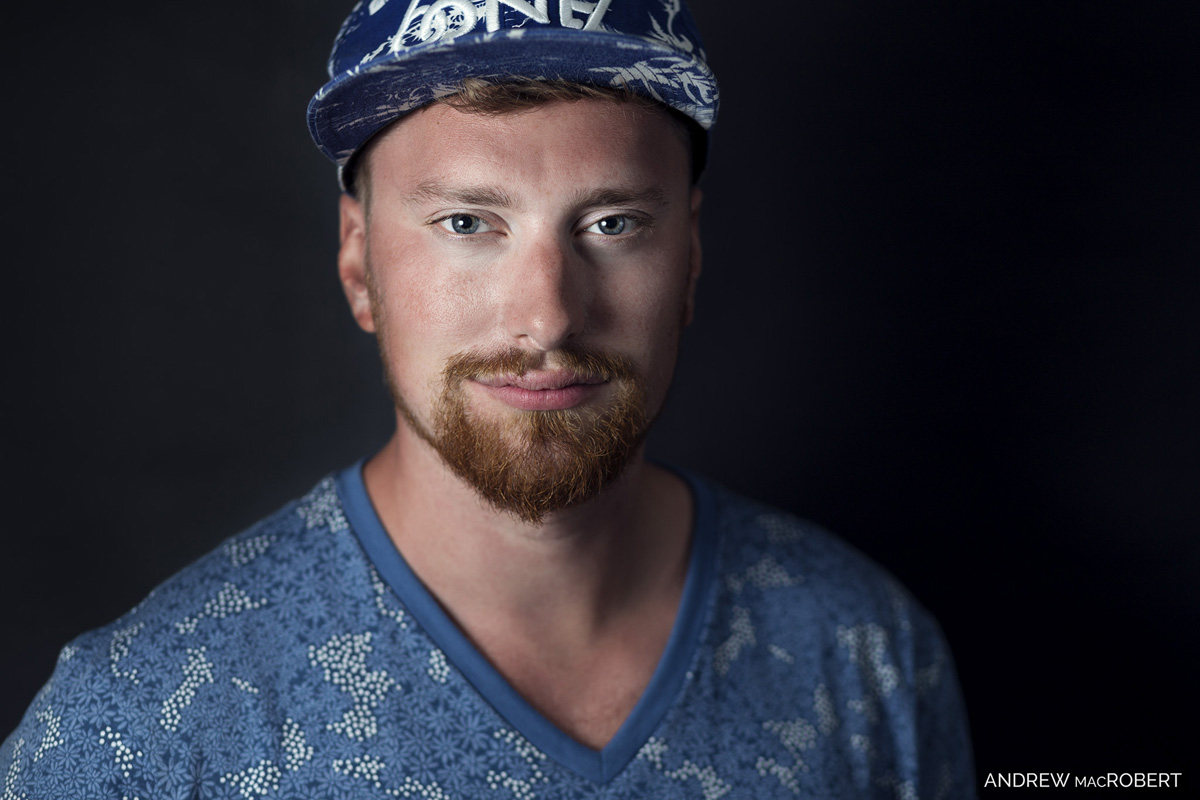 I am a Boston-based photographer committed to delivering outstanding content for my clients.
With my first DSLR in 2014, I started as a nightlife event photographer. I continue to photograph clubs, but have expanded my repertoire to include weddings, fashion, press photos, and many more assignments.
I'm local to Boston, but available for bookings worldwide. If you like what you see on this website, contact me for a booking.
Andrew MacRobert is in my opinion the best nightlife photographer in Boston."
I want to make the night a huge success, which means I need the best photo guy in the business."
Gaby and I are really blown away by your professionalism and above-and-beyond service."
Boston will be too small for Andrew. I proclaim it."